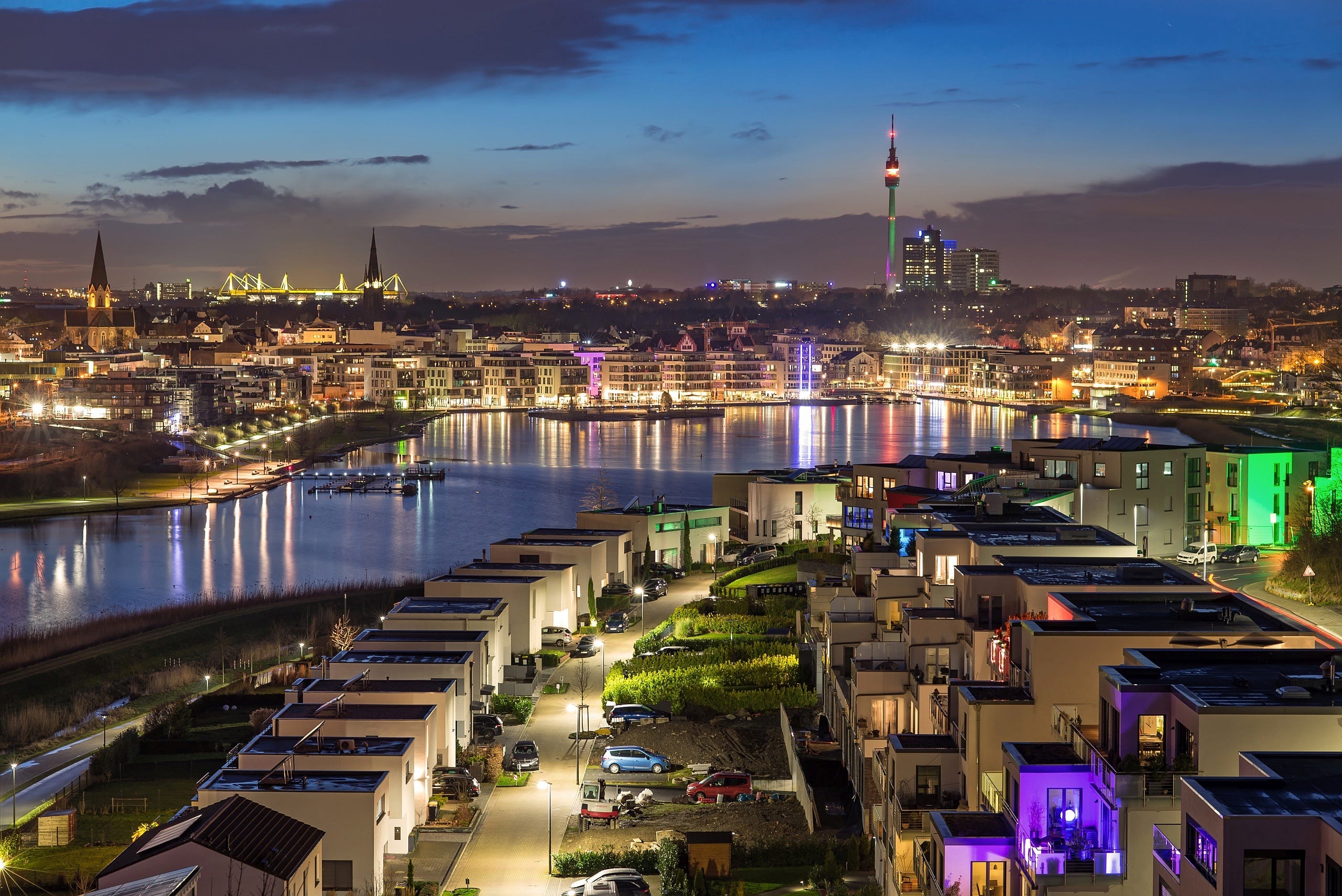 Connecting the smartest minds of TU Dortmund
We're always working on something. But without the right partners, many problems are hard to grasp.
Join our interdisciplinary teams to learn from the best students of different disciplines.
Your application will be reviewed along three dimensions
Your academic records have been playing an important role throughout your (academic) career. But we are looking for more than that. That's why your motivation matters most to us. We are also curious about the skills you have and the experiences you can share.
Motivation Letter
Tell us why you are a good fit to join the DLab and why you would like to pursue the "Digital Technology Management" certificate.
Why do you want to join the DLab? How can you contribute to the DLab community? Please be concise: one-page maximum.
Skills
Show us your skills.
What are you particularly good at? Can you code? Do you know several languages? Did you achieve excellent academic results?
Send us all transcripts that might be interesting for us to see.
Experiences
Tell us about your experiences.
Have you do done internships? Have you spent time abroad?
Send us all relevant certificates you have obtained from companies and during international stays.
Checklist for your application
Send us your application via our application tool. It can be in German or Englisch, and it should include:
Basic contact and student information
Motivation letter (one page)
CV (one or two pages)
All relevant transcripts and certificates (e.g., academic records, coding certificates, language certificates, job or internship references)
Admission requirements
When enrolling in the certificate program, you need to be enrolled as a student at TU Dortmund University.
The program is designed for Master's students. However, we are also happy to welcome ambitious Bachelor's students, if they convince us that they already can contribute to the DLab community.
Don't miss out! Send us your application now.